KTCRfm is the Ofcom licensed local radio station for Keynsham, Saltford, the Chew Valley district and a large swathe of North East Somerset, South Gloucestershire and east Bristol, broadcasting 24 hours a day on 105.8fm, DAB+ and online.
Please follow us and get regular updates on our Facebook page: www.facebook.com/ktcradio

You can contact us here: ktcrfm@gmail.com

We have a full schedule of programmes broadcasting across the whole week, and our latest schedule is available here: Schedule

Listen online here: KTCRfm live

KTCRfm can also be heard via Amazon's Alexa. Just ask Alexa to 'Play KTCRFM'. Our Privacy Policy for Alexa Skills can be found here: Alexa Policy.

You can also catchup with all our recent progammes from the past two weeks here: Listen Again.

KTCRfm is a not for profit organisation, and everyone involved with it are volunteers. Any financial donations to KTCRfm will be gratefully received, and can be made via this link, by clicking this button: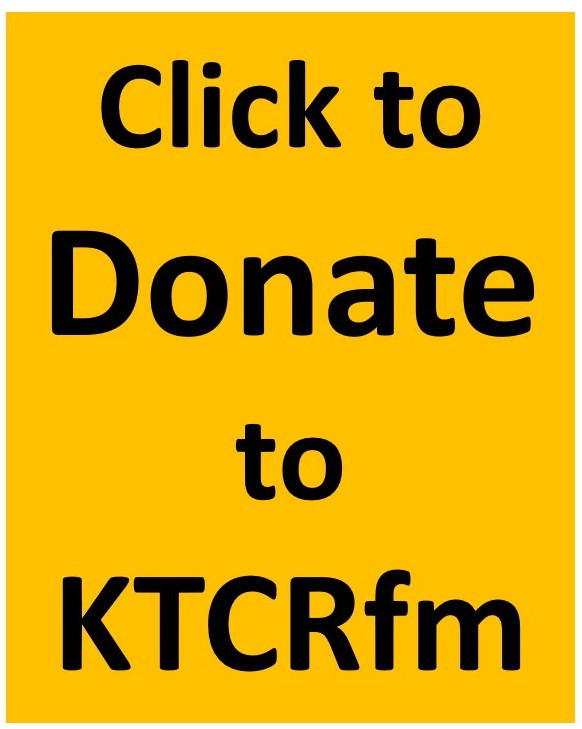 or by scanning this QR Code: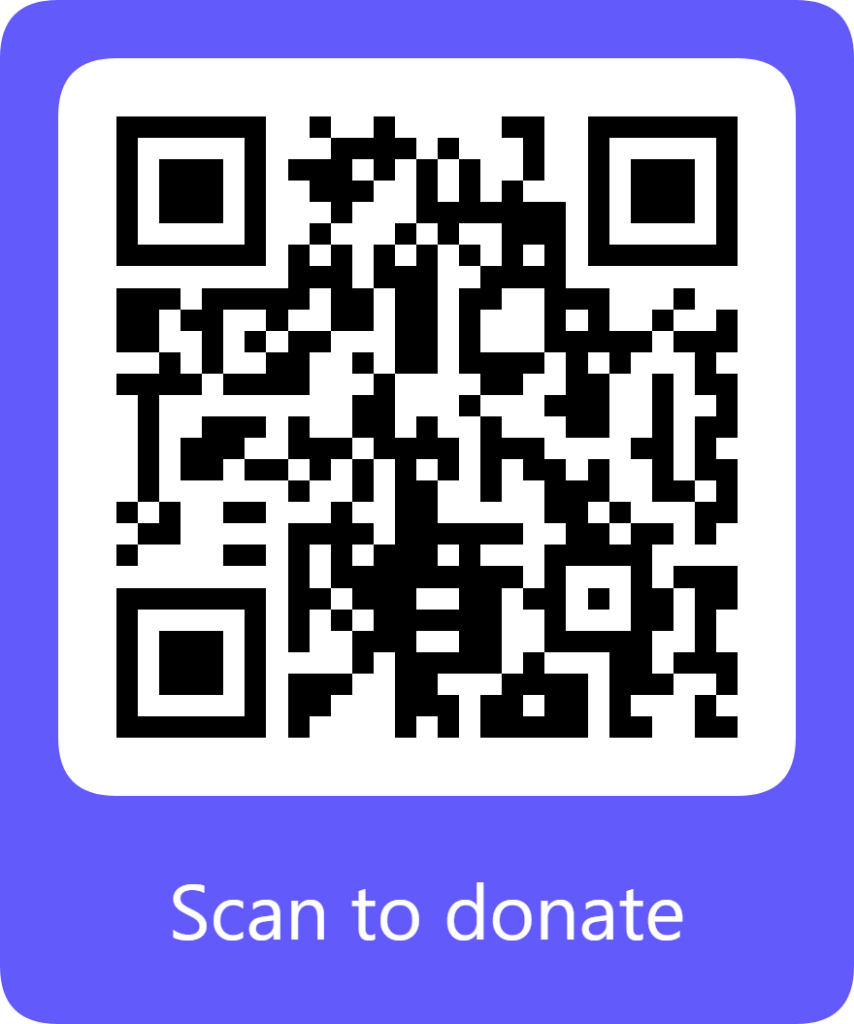 Keynsham Town Community Radio is a Private Limited Company by guarantee without share capital and with use of 'Limited' exemption. Further information is available here.
KTCRfm's Supporters and Advertisers